INVESTMENTS & START-UPS
There are many reasons why Singapore is an excellent choice for those wanting to invest or start up a new business. It provides a dynamic commercial environment, backed by a government, which has ensured that the necessary framework is in place to nurture and support entrepreneurs and investors.
STRATEGIC LOCATION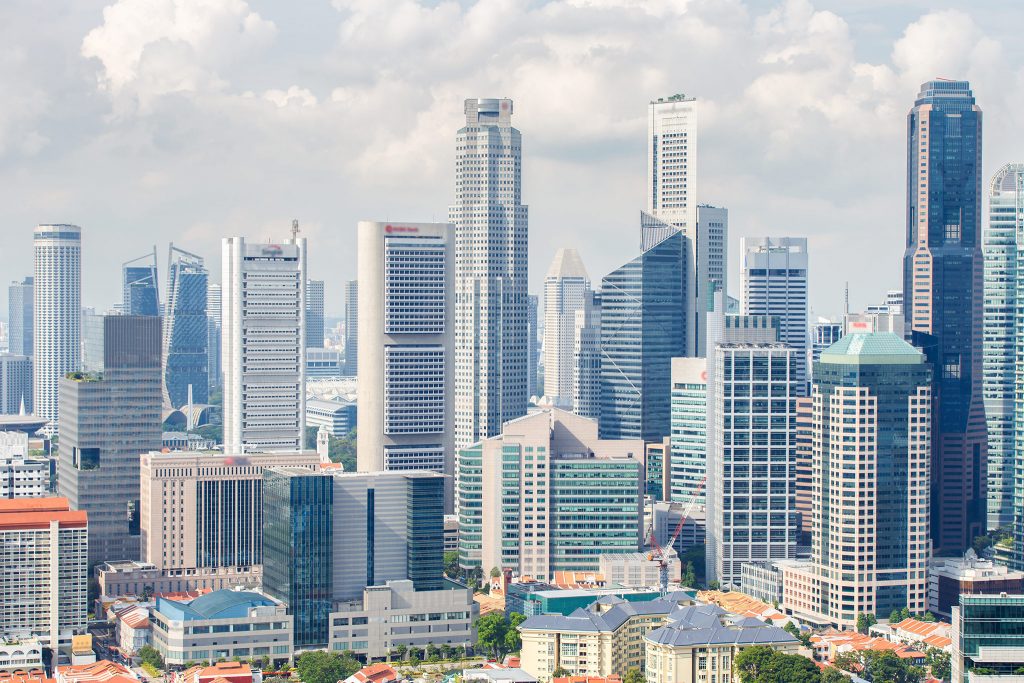 Singapore is situated in the very heart of Asia and enjoys a long history as one of the world's busiest trading centres, its thriving port becoming a hub to connect Asia with the rest of the world, ensuring connectivity for businesses.
DYNAMIC BUSINESS ENVIRONMENT
Singapore has a robust economy and a highly motivated, well-educated workforce, who enjoy the high standard of living, which the city provides. It is one of the world's busiest ports and has become a hub for many sectors such as banking, tourism, medical, education and financial services. Singapore is also one of the world's leading oil refining and distribution centres.
COMMITTED TO NURTURING INNOVATION
The Singapore government pursues a strategy of encouraging innovation whilst providing the necessary support for businesses to succeed and this is reflected in Singapore's high rankings across key areas of economic development:
#1 in Asia for sustainability
#1 in Asia for intellectual property protection
#2 in the world for ease of doing business
#3 most competitive economy in the world
Starting a Business in Singapore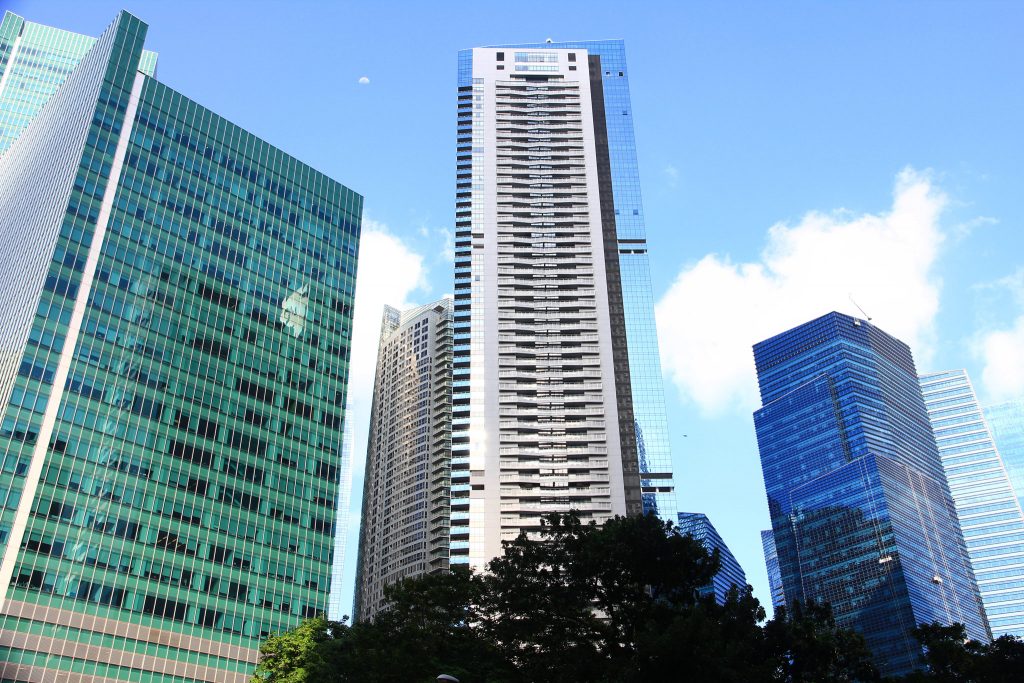 The positive commercial environment in Singapore makes it a welcoming place for foreigners to set up businesses. It is regarded as the world's 4th major financial centre, convenient for exchange and transactions and, significantly, it is free of corruption. Its transparent processes are easy to understand, even for newcomers. In fact, the World Bank's annual 'Doing Business' survey places Singapore at the top, rating it the 'easiest place' to do business.
The government is keen to promote the flourishing start-up scene and has introduced a whole host of measures to make things even easier. These are all brought together under the umbrella of Startup SG for ease of access. They include special tax exemptions, tax incentives in certain commercial fields and the exciting Productivity and Innovation Credit Scheme to encourage innovation.
The fast-moving pace of business development is underpinned by the fact that Singapore has an extremely quick procedure for registering new companies, which can be completed in one day. To find out more about the process visit: https://www.acra.gov.sg/Start_Ups/
Step one is to apply to the Ministry of Manpower (MOM) for an EntrePass, for which you will need to submit a detailed business plan and financial projections. You will also need to register the business as a private limited company with the Accounting and Corporate Regulatory Authority (ACRA). Details of the procedures can be found here: https://www.acra.gov.sg/Start_Ups/
These are some other websites, which may prove useful if you are planning to start a business in Singapore:
Startup SG
www.startupsg.net
Ministry of Manpower
mom.gov.sg
Accounting and Corporate Regulatory Authority
acra.gov.sg

Entrepreneur's Resource Centre
erc.com.sg
EnterpriseOne
www.smeportal.sg
International Enterprise (IE) Singapore
iesingapore.com
Economic Development Board
edb.gov.sg
Registering a Foreign Company
https://www.acra.gov.sg/components/wireframes/howToGuidesSummary.aspx?pageid=1048